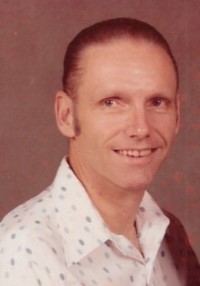 Billy Ray Williamson, 82, of Troutman, N.C., passed away Tuesday, October 26, 2021, at the Gordon Hospice House in Statesville, N.C.
Mr. Williamson was born July 3, 1939, in Iredell County and was the son of the late William "Pete" Glen Williamson and Mildred Carrigen Williamson. He was a 1957 graduate of Troutman High School and was married to the late Helen Geraldine Decker Williamson, who passed away, March 2, 2020. He worked for Troutman Industries from 1957 to 1969 and later worked for Duke Power from 1969 to 1993.
He is survived by one son, Tony A. Williamson of Troutman; one grandson, Logan Williamson; and one sister, Jerry Sigmon of Troutman. In addition to his wife, he was preceded in death by one son, Terry Williamson.
Graveside funeral services will be held at 11 a.m. on Saturday, October 30, 2021, at Iredell Memorial Gardens. The family will visit with friends on Saturday from 10:00 to 10:45 a.m. at Troutman Funeral Home.
Online condolences may be made to the family at www.troutmanfuneralhome.com.
Troutman Funeral Home is serving the family.