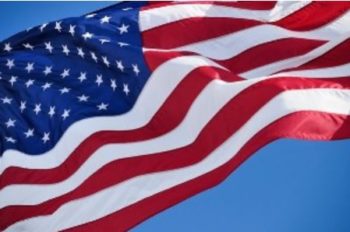 Mr. James Wood Ross, 89, died January 8, 2021, in N. Charleston, S.C. He was born March 26, 1932, in Iredell County to Walter Ross and Mary Miller Ross. He was married to the former Carolyn Sue Barlett, who survives.
Graveside services will be held at 1 p.m. on Saturday, February 6, 2021, at Oakwood Cemetery with military rites.
Condolences may be sent online to the family to www.nicholsonfunerals.com. Memorials may be given to Western Avenue Baptist Church, 1206 Museum Road, Statesville, NC 28625.
Nicholson Funeral Home is serving the family.