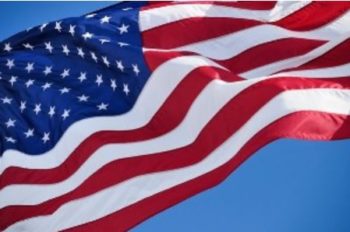 Jerry William Barnette Sr., 78, of Harmony, N.C., passed away on September 7, 2021, at Gordon Hospice House in Statesville, N.C.
Jerry was born on July 5, 1943 in Iredell County, N.C. He was the son of the late Woodrow William Barnette and Iva Elette (Shore) Barnette. In addition to his parents, Jerry was preceded in death by two sons, numerous cats and a couple of champion dogs.
Jerry graduated from Davie County Schools. He honored our country and served in the United States Navy. Jerry served his time in the military during the Cuban Missile Crisis. Later, he became a mechanic and a farmer until he retired. Jerry married the love of his life, Constance Lee (Heil) Barnette, in 1985 in Statesville. Jerry was a former member of Friendship Baptist Church and a member of the "Country" Club. Jerry loved farming, tractors, and his grandchildren. Jerry will be buried with a teddy bear that he received from his great granddaughter.
Jerry leaves behind to cherish his memory his loving wife Connie Barnette of Harmony; three step-daughters; a brother and sister-in-law; two sisters; and a host of grandchildren, great-grandchildren, nieces and nephews.
A graveside service for Jerry will be held on Friday, September 10, 2021, at 11 a.m. at Friendship Baptist Church Cemetery. Pastor Mike Barnette will officiate the service.
Please consider a memorial to Gordon Hospice House in memory of Jerry.
Reavis Funeral Home of Statesville is honored to serve the family.