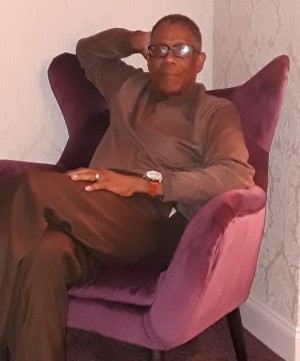 Morris Curtis Riley, 71, of Statesville, N.C., departed this world on Monday, March 8, 2021, at 7:16 p.m. at his home in Iredell County.
Curtis, as he was so lovingly known by, was born November 24, 1949, in Philadelphia, Pa. He was the son of the late Gloria Riley. In addition to his mother, he was preceded in death by his grandmother, Madeline Massey.
Curtis was educated at West Philadelphia High School. He met and married the love of his life, Bessie Ann (Robinson) Riley, on August 12, 2000. They enjoyed 20 beautiful years together and were blessed with six children. Curtis retired from AMTRAK on November 2, 2018. as their cleaning foreman after 27 years.
Curtis leaves behind to cherish his memory a wife of 20 years, Bessie Ann Riley; two sons, Lanier Riley of Philadelphia, Pa., and James Buchanan of Bristol, Pa.; four daughters, Nikki and Angela of Philadelphia, Pa., Marquita of Charlotte, N.C., and Antoinette (Derek) of Concord, N.C., and several grandchildren.
Following the funeral, the cremation will proceed.
To sign our online guest book, please visit www.reavisfhstatesville.com
Reavis Funeral Home of Statesville is honored to serve the family.