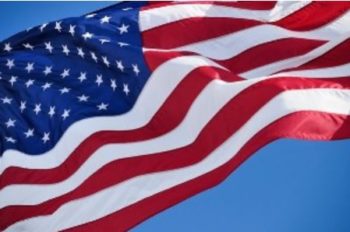 William Harold "Bill" Echerd, 90, of Mooresville, N.C., died Monday, January 25, 2021, at Iredell Memorial Hospital. He was born in Iredell County on March 7, 1930, to the late Horace and Florence Jenkins Echerd.
Bill served his country in the U.S. Army for 20 years. He was a retired electrician.
Those left to cherish his memory are his wife of 58 years, Lori Black Echerd; a son, Steve Echerd (Jane); a daughter, Deborah Cook; three grandchildren; two great-grandchildren; and a sister.
Private Funeral Services will be held at the National Cemetery in Salisbury.
Online condolences may be left at www.nicholsonfunerals.com.
Nicholson Funeral Home is serving the family.