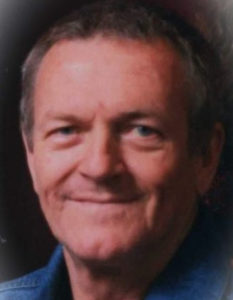 In loving memory of James Larimer Smith Jr., known affectionately as Jim and Pop, who departed us to join God on August 23, 2022, at 11:09 p.m.
Jim was born on January 29, 1937, to James and Leszka Smith in Detroit, Mich. He was known and respected for his caring, giving, and optimistic nature, including his service to our U.S. Navy. Everyone that knew him was better for having done so.
He is survived by his loving partner, Jolayne "Jo-Jo" Hain; children, Jenetta Marie Willard, James Larimer Gilbert, Jerome Lawrence Gilbert, Jenoa Leszka Colborne, and James Larimer Smith III; grandchildren, Jennifer Willard, Lexi Levan, Kenda M. Smith, Adonna Smith, Davina Lameszka Smith, Kaley Gilbert, and Steven Lynthel Gilbert; as well as four great grandchildren.
The surviving family requests, in lieu of flowers, donations be made to the American Kidney Foundation in his name. Kidney.org/donation.
Troutman Funeral Home is serving the family.