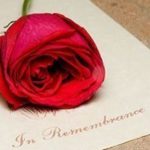 Karen Jean Haynie, 65, of Statesville, passed away on Sunday, April 24, 2022. She was born on December 8, 1956 in Asheville, NC to Clement and Jean Teague Haynie.
She was a beloved daughter, granddaughter, sister, niece and aunt.
Private services will be held at a later date.
Cavin-Cook Funeral Home and Crematory, Mooresville, is serving the family.