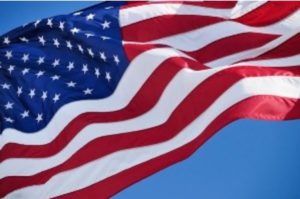 Patrick "Pat" Anthony Fuhr, 78, of Statesville, N.C., passed away on Thursday, April 21, 2022, at Iredell Memorial Hospital.
Pat was born on January 21, 1944, in Milwaukee, Wis., and was the son of the late Carl Fuhr and Eileen Humfeld Fuhr. He was married to his first wife Wilma Barr, who preceded him in death, as well as his second wife Joan Fuhr. Pat loved fishing, was a talented musician and took pride in keeping his cars nice.
In addition to his parents and wives, Pat was preceded in death by his siblings, Thomas, Michael, William Fuhr and Suzanne Haley.
He is survived by his brother, Jerome Fuhr (Nancy); sister, Mary Ann Fuhr; sister-in-law, Kathleen Fuhr; brother-in-law, Patrick Haley; and numerous nieces and nephews. Also surviving are his stepchildren, David Deaton (Diane) and Shelia Deaton; and step granddaughter, Ashley Deaton.
A memorial service will be held at a later date. In lieu of flowers, memorials may be made to Iredell Memorial Hospital, at 557 Brookdale Drive, Statesville, NC 28677.
Troutman Funeral Home is serving the family.