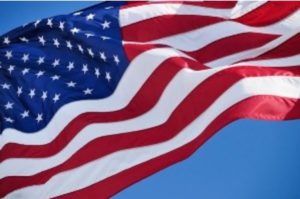 Roger Raymond Napier, 96, passed away on Wednesday, November 16, 2022, at Gordon Hospice House in Statesville, N.C. Born on November 16, 1926, in Berkey (Lucas County), Ohio, he was the son of the late Louis Napier and Mary Cummins Napier.
Mr. Napier was a veteran of the United States Armed Forces and retired as an engineer in the Aircraft Industry.
Funeral Services for Mr. Napier will be held in Toledo, Ohio, with Ansberg West Funeral Directors. He will be laid to rest at Toledo Memorial Park in Sylvania, Ohio.
Nicholson Funeral Home has the honor of serving the family of Mr. Napier.