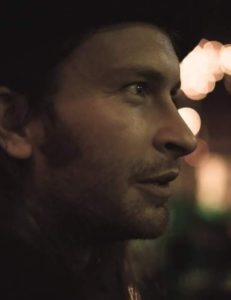 Zachary Garner Bowes, 27, of Wilmington, N.C., passed away on Tuesday, February 22, 2022.
Zack was born on September 12, 1994, in Iredell County, N.C., and was the son of Brian "Keith" Bowes and Laura "Michele" Roberts Bowes. He had great love and passion for his family. He loved the beach, nature, fishing and all types of music. Zack played football, baseball and wrestling. Zack enjoyed traveling and lived in New Mexico, California, Oregon, New Orleans and North Carolina. While traveling, Zack made many friends. He never met a stranger. He touched the lives of all he encountered in all the places he visited. Zack was a gentle soul always looking to help anyone in need. Even as a child, he cared more for others than himself.
In addition to his parents, Zack is survived by one sister, Lizzy Bowes; and grandparents, Melvin Garner Bowes and Linda Meadows Bowes. He was preceded in death by his grandmother, Beverly Williams Horne.
Funeral services will be held 2 p.m. on Sunday, February 27, at South River Baptist Church with Pastor Chris Thompson and Pastor James Lewis officiating. The family will visit with friends for one hour prior, from 1 to 2 p.m. Burial will follow the service in the church cemetery.
Memorials can be made to the National Suicide Prevention Hotline at 50 Broadway, Floor 19, New York, NY 10004.
Online condolences can be made to the family at www.troutmanfuneralhome.com.
Troutman Funeral Home is serving the family.