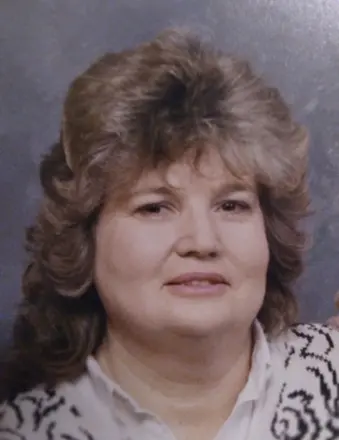 Eva Mae Dellinger, 80, passed away August 8, 2023
Eva was born in York, S.C., to the late George Harris and Mary Leona Ramsey Harris. Eva was a loving mother who raised her three children on her own. She enjoyed growing and tending to her plants. In her free time, she like to bake, sew, and do puzzles. She was an avid reader; this was a passion she encouraged and passed down to her children and grandchildren. Eva also enjoyed visiting and spending time with her family and friends. She traveled to Florida, California and spent time in Washington state with her family many times.
She was preceded in death by her parents, brothers, and sisters: Bill Harris, Leroy Harris, Sarah Childers, John Harris, Mary Ellen Sandifer, Becky Turner, Peggy Childers, Beulah Campbell, Wayne Harris, and Evelyn Campbell.
She leaves behind one cherished sister, Irene Parker.
The legacy she leaves behind her daughters, Terry McLean and Tina Dauer; son, Ted Dellinger; grandchildren, Heather Rowe H. William, Jessica McLean, Bryan Dauer W. Julie, Travis Dauer, and Calyx Weaver; great grandchildren, Jacob, Zack, Luke, Zoey, Colt, and Everlei.
A memorial service will be held Saturday, August 19, 2023, from 1 until 2 p.m. at Nicholson Funeral Home Chapel.
In lieu of flowers, the family requests a tree be planted in her honor.
Nicholson Funeral Home is serving the family.