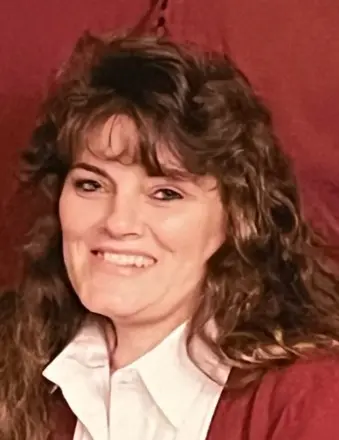 Joyce Fox Campbell Manning, 56, passed away on Tuesday, July 18, 2023, at Autumn Care of Salisbury. Born on October 23, 1966, in Davie County, N.C., she was the daughter of Martha Riddle Isaac and the late Jimmie Fox.
Joyce loved cooking and was known for making wonderful meals for family and friends. She also loved nature and had a true passion in her heart for animals. Joyce was a loving wife, mother, grandmother, great-grandmother, daughter, and sister who will be greatly missed by all.
She was preceded in death by her father, Jimmie Fox.
Left to cherish her memory include her husband of 15 years, Martin Manning; her children, Joseph Gallimore, Justin Gallimore, and Jessica Christian; 11 grandchildren; two great-grandchildren; her mother, Martha Riddle Isaac; siblings, Jimmy Fox, Rita Burris and her husband Joe, Irene Cooley, Carol Dimauro and husband Richard, and Charlie Gobble; and her many nieces and nephews.
A Celebration of her Life will be held at 1 p.m. Saturday, July 22, 2023, at Bible Baptist Church in Statesville.
Nicholson Funeral Home has the honor of serving the family.