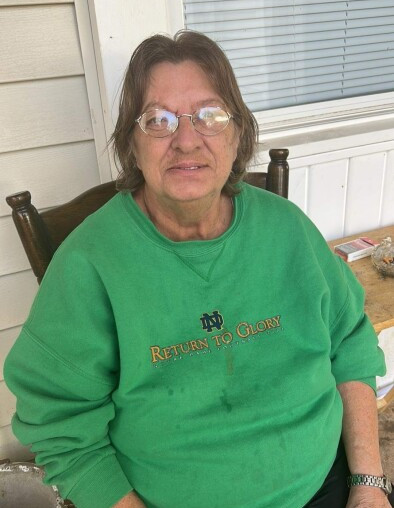 Linda Marie Hill Clark, 68, of Statesville, N.C., departed this world on July 11, 2023.
Linda was born on July 29, 1954, in LaPorte, Ind. She was the daughter of the late Owen Hill and Alberta (Harrington) Hill Jones.
Linda is survived by her husband, Robert Dean Clark; a son, Harold Bromley (Gina) of Florida; a daughter Linda Susta (Favio) of South Carolina; two sisters, Ruth Nichols and Ester Piper; three grandchildren, Dwight and Kandice Francis, and Alyssya Bromley; and one great grandchild, Santiago Valdez.
The staff at Reavis Funeral Homes of Statesville is honored to serve the family.