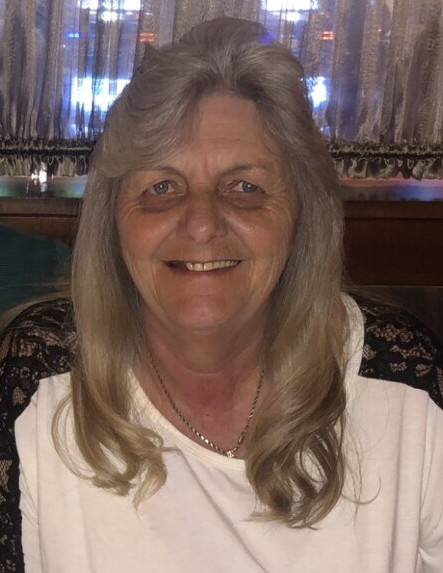 Nina Marie McGuire Garris, 63, of Statesville, N.C., passed away on Tuesday, April 25, 2023, at Gordon Hospice House.
Nina was born on December 15, 1959, in Tazewell County, Va., to the late James Charles McGuire and Nancy White McGuire. She graduated from Pocahontas High School in Virginia. She enjoyed doing floral arranging, visiting the mountains and dearly loved her family. She owned her own floral shop, Nina's Flowers and Gifts.
In addition to her parents, Nina was preceded in death by one daughter, Kayla Marie Garris.
Those left to cherish her memory include her husband of thirty-four years, David Garris; sons, Derek Garris (Haley), and Austin Garris; daughter, Faith Garris; stepdaughters, Tammy Garris and Sherri Garris; stepson, David Garris Jr.; and grandchildren, Harper Garris, D.J. Garris and Carson Johnson. Also surviving are her brother, JC McGuire (Sherry); numerous nieces and nephews; her aunt, Debbie Birdzell (Steve); and special friends, Fran Crews and Ed Marlowe.
A funeral service will be held on Thursday, April 27, 2023, at 1 p.m. at Troutman Funeral Home with Pastor David Keys officiating.
Troutman Funeral Home is serving the family.