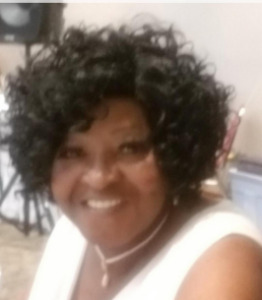 Ms. Peggy Louise Cauthen was born in Catawba County, N.C., on August 6, 1948, and was the daughter of the late John Junior Cauthen Sr. and Mary Finger Cauthen. She entered into eternal rest on Friday, October 13, 2023, at her residence.
In addition to her parents, Peggy was preceded in death by her daughter, Samatha Cauthen; her siblings, John Junior Cathen Jr., Mayola Strickland, Jerry Powell, George Cauthen, Dottie Rhinehart and Jimmy Cauthen.
She attended Unity High School. Peggy loved planting flowers and playing bingo. She will truly be missed.
She leaves to cherish the memory of her life one son, Paul John Cauthen of Statesville; two daughters, Janice Belinda Cauthen and Lori Cauthen Smyre, both of Statesville; one brother, Gary (Pam) Cauthen of Statesville; two sisters, Jeanette Cauthen of Statesville and Brenda Gaither of Salisbury; eleven grandchildren; forty great grandchildren; a host of nieces, nephews, cousins, and friends.
Rutledge & Bigham Funeral Home is serving the family.