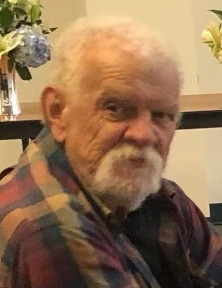 Roger Gary Parker, 73, of Troutman, N.C., passed away Tuesday, March 7, 2023, at his home.
Mr. Parker was born in Iredell County on December 10, 1949, the son of the late Jesse W. "J.W." Parker Sr. and Willie Kathleen Isenhour Parker. Roger was employed in the construction industry.
In addition to his parents, Roger was preceded in death by his sisters, Shirley Parker and Barbara Parker.
Those left to cherish the memory of Roger Parker include his brothers, Jesse Jr., Jerry, Larry, Lonnie and Tony; his sons, Johnny and Casey; his daughter, Candy; and his grandchildren and numerous nieces and nephews.
The family will visit with friends from 3 to 4 p.m. on Sunday, March 12, 2023, at Troutman Funeral Home.
Troutman Funeral Home is serving the family.