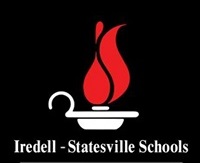 BY JEFF JAMES
In August of 2020, Iredell-Statesville Schools students started the school year from their homes, something we never dreamed could happen. We all limped through the first weeks of the school year together, some more successfully than others.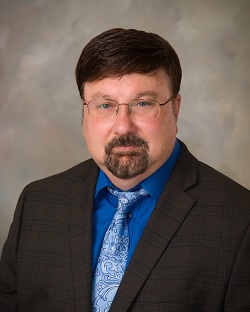 Kindergarten through fifth-grade students returned to in-person learning the first week of October. Grades 6-12 continued to attend only two days a week until the spring. But now it is June, and I can say that things are beginning to get back to normal. In spite of an incredibly difficult year, we have much to celebrate.
In 2020-2021, we opened two middle schools, increased our nursing staff to 24 school nurses, and served over 1.6 millions meals to students. We rolled out the 2025 Strategic Plan for our school district, and implemented morning meetings to get students talking about their emotional well-being.
We put the Second Step Mental Health initiative in place in schools across the district.
We worked hard to make sure that EVERY student had access to technology, and worked with multiple partners to get hotspots and WiFi hubs so that students could have internet access from home.
As spring came around in 2021, we did our best to have concerts, events, and celebrations, albeit modified. We craved a sense of community and normalcy, and Iredell County citizens, students and staff delivered in a multitude of ways. Students competed in tournaments, athletics, and academic competitions. They won medals, trophies, and the praise of their community.
Students and staff from 10 schools came together for the Love United Campaign, contributing over 1,600 hours to improve the community. For the first time in several years, the Iredell-Statesville Schools exceeded its United Way campaign goal by over $10,000.
The Class of 2021 held graduation ceremonies and celebrated with friends and family. Students of the Class of 2021 earned approximately $28 million in scholarships, and are off to change the world.
We now welcome the summer with a renewed sense of humility and gratitude. We are thankful for an opportunity to provide summer school to those students who need remediation, and enrichment camps for those who are ready to learn more. Our teachers and staff will begin the 2021-22 school year forever changed. Now more than ever, I'm proud to be a resident of Iredell County, and to call you all my neighbors.
Dr. Jeff James is the superintendent of Iredell-Statesville Schools.