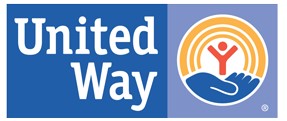 BY NELSON GRANADE
As we enter the Christmas season, you can just feel the excitement in the air. Children smile a bit wider. Holiday lights take over the dark winter nights and add color and brightness. Cherished tunes play every time we enter a store or turn on the radio. It's a special time of our year that is devoted to celebrating our love for each other and the much more encompassing love we receive from God.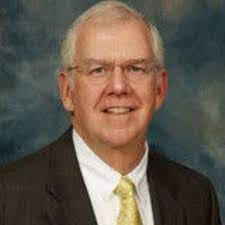 One way we express this love for our friends and neighbors is through the incredible group of charitable causes that serve our community all year round. It is astonishing to see the work that occurs at each of these helping agencies, and the generosity with gifts of time and treasure that make all of it possible.
This fall I have served as the chair of the United Way campaign and had the opportunity to learn more about the work the occurs because this community chooses each year to make it happen.
Did you know that the 20 agency partners funded through United Way provided:
♦ Food, shelter and heat to over 130,000 individuals in crisis during the last year;
♦ Served 11,425 children with afterschool and summer programing helping them to navigate a year when so many of our usual supports were not available; and
♦ Improved the mental and physical health of 28,960 individuals through access to medications, emergency rescues, and other medical interventions.
One gift can have an impact on each and every one of these 20 agencies, and more importantly on the thousands of our fellow citizens that they serve.
Thank you to the thousands of donors who have already stepped up and done their part to continue this important work. If you have not yet been invited, please consider this your invitation to join us and help us to do even more during the next year. We have a goal of adding 200 new or returning donors by the end of 2021. If you are able, please consider joining that effort today.
To make a gift, or to learn more about the work of United Way and our partners, please visit us on the web at www.uwiredell.org, text UWIredell to 41444, give us a call at 704-872-3000 or mail us at P.O. Box 1312, Statesville NC 28687.
Thank you for your support of our community in all the many ways you choose to do so. Wishing each and every one of you a very Merry Christmas and a Happy Holiday season.
Dr. Nelson Granade is past president of the United Way of Iredell County Board of Directors and pastor at First Baptist Church.