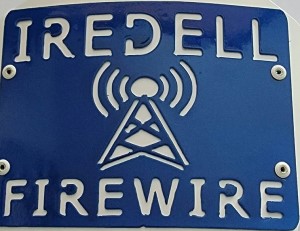 BY DAN GITRO
Iredell County officials are moving forward with a plan to implement a countywide radio system for emergency responders.
Iredell County currently uses three primary radio systems utilizing 700 Mhz and 800 Mhz trunking, along with two conventional radio systems using VHF and UHF frequencies.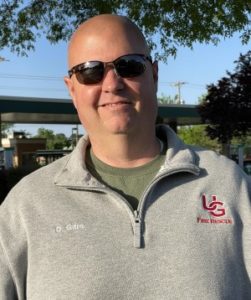 County commissioners have allocated over $6 million to build out the current North Carolina Viper System already in place in the county. County fire departments, the Sheriffs Office, Iredell County EMS, and Troutman Police Department already use Viper.
The Viper radio system is owned by the North Carolina Highway Patrol and provides statewide highway coverage. Counties can build additional infrastructure to enhance coverage for first responders who regularly go inside of homes and buildings.
The option approved by commissioners is far less expensive than building a standalone digital trunking radio system.
The Town of Mooresville currently uses the UASI trunking system, which is run by the City of Charlotte and costs the Town of Mooresville hundreds of thousands of dollars annually. Charlotte charges for each subscriber ID, meaning Mooresville must pay Charlotte a fee for each radio on the system. The City of Statesville has its own standalone P25 radio system. Statesville's system does not reach that far outside of the city. With a directional yagi antenna on the roof of my house, I can only pick up Statesville's radio system with one bar.
As stated earlier, all county fire departments departments and county law enforcement utilize Viper already. All departments have found out there are major dead spots throughout the county. This is why Iredell County formed a Viper Task Force Team. Over the next three years this team will work with county officials and a consultant firm to locate dead spots and build more sites to enhance coverage.
The hope is at the end of three years the City of Statesville and the Town of Mooresville will move on to the Viper system, giving the entire county one radio system to operate on, which would enhance interoperability throughout the county.
Dan Gitro is the founder of Iredell Firewire.