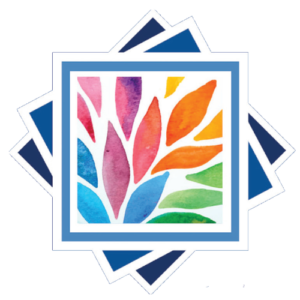 To the Editor:
It seems like the Town of Troutman is always on the defensive because town officials may not like the simple fact the citizens want this out-of-control development to stop for a while. There's always a reason this council/staff can't come up with a way to slow things down.
The problem with the excuses is they are not totally true. A government body in North Carolina can approve what is called "Interim Zoning Ordinances," sometimes called a stop-gap ordinance that typically allows existing land uses to continue or expand and similar uses to be established. But it maintains the status quo by not allowing different uses to be established while a more detailed permanent zoning ordinance is being developed. This action is only temporary but perhaps could be an avenue to stop the zoning request changes that appear endless until sanity returns.
I suspect my idea will also be pooh-poohed for some reason but maybe this concept has not been thought of previously by our town's elected leaders.
Whatever happened to the idea of home rule? Seems like us locals don't have much say in anything other than handing over our tax monies to politicians who don't listen to the folks who pay the bills!
Dan Hester
Troutman