BY MIKE FUHRMAN
As we mark our sixth anniversary today, I want to take the opportunity to thank our readers and advertising partners for your continuing support of Iredell Free News. During the past 12 months, you've helped us set new records for pageviews for our website and increase our financial contributions to local schools and nonprofits.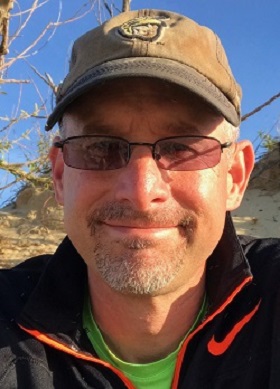 You clicked on our pages, articles, photo galleries, columns and obituaries a total of 2,927,897 times during 2021; that's an increase of more than 330,000 pageviews over the prior year. We're now averaging more than 10,000 pageviews per day.
To our regular readers, thanks for allowing us to be part of your day. If you are not receiving our free daily email edition and want to, visit HERE or drop me an email at iredellfreenews@gmail.com.
Thanks to the continuing support of our long-time advertisers — Randy Marion Chevrolet, Randy Marion Ford-Lincoln, Piedmont HealthCare, Iredell Health System and Payne Chiropractic — and our other community partners, we were able to donate more than $7,000 to local schools and nonprofit organizations in 2021. We supported literacy and tutoring programs, food pantries and food drives, the homeless shelter, animal rescue efforts, soccer teams, suicide prevention efforts and more.
Our all-time charitable contributions are now close to $40,000. If you made a donation in December after completing our Reader Survey, you played a big part in this. Thanks to your generosity, we contributed $1,000 to Fifth Street Ministries for its tiny-homes-for-veterans project.
Finally, I want to express my appreciation to our long-time correspondents, Karissa Miller, Debbie Page and Brandy Templeton. They have been integral to our success. Thanks also to our web guru, John Mairs, who has worked his magic to keep us up and running every day since day one.
When we launched this experiment in community journalism on January 10, 2016, our goals were simple: (1) promote civic engagement, and (2) support the many forces for good in Iredell County.
Six years later we remain humbled and gratified by the support we've received — and we're energized to keep at it.
As always, thanks for reading.
Mike Fuhrman is editor of Iredell Free News.