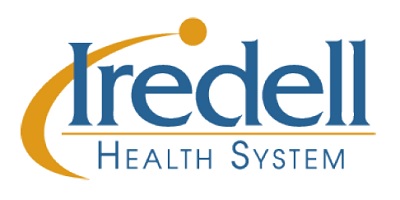 Special to Iredell Free News
Iredell Memorial Hospital's certified registered nurse anesthetists (CRNAs) celebrated National CRNA Week January 19-25.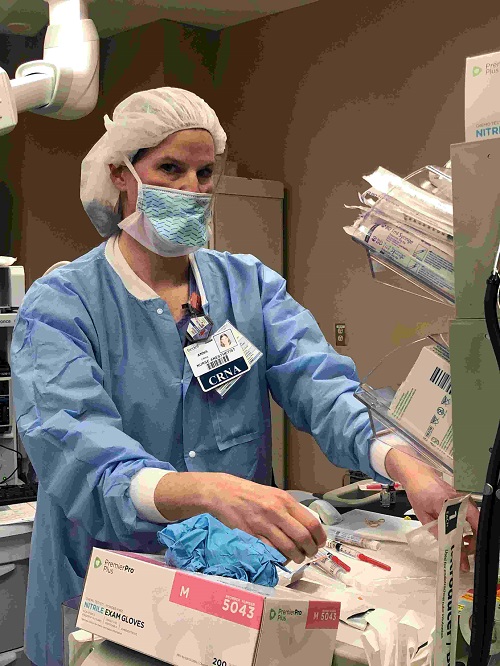 CRNAs are advanced practice nurses who specialize in administering anesthesia for medical procedures.
Providing over 9,000 anesthetics last year, Iredell Memorial's 24 CRNAs work in the hospital's operating room, endoscopy suite, lithotripsy truck, cardiac cath lab, radiology department and any other area where anesthesia assistance is needed.
Iredell Memorial CRNAs personally connect with their patients while providing one-on-one care throughout each procedure. They have a strong connection with the community, including many who have been with the hospital for more than 20 years.
"We are committed to providing quality anesthesia care to our patients and taking care of each other," said Toni Fortner, Iredell Health System's director of nurse anesthesia services. "Teamwork and collaboration are what we want to be known for."
When CRNAs arrive at the hospital, they find their day's assignment to an operating room, endoscopy room, or out-of-department location.
While setting up rooms for procedures, CRNAs check anesthesia machines that deliver oxygen and inhalation anesthetics. They prepare anxiolytic, analgesic, hypnotic and paralytic medications; adjuvant medications which help prevent swelling and nausea; and reverse medications used for surgery. They also prepare airway devices to facilitate ventilation during surgery.
CRNAs then meet and develop rapport with each of their patients, and then conduct safety checks for surgery. They transport the patient to the operating room and induce anesthesia with the presence of an anesthesiologist.
Staying with the patient throughout the case, the CRNA monitors vital signs and titrates anesthesia as needed. They autonomously make decisions regarding fluid intake and medications to optimize the patient's care.
Once the surgery is complete, they wake up the patient and help transport them to a recovery area. They then turn over their room and repeat the process.
Anesthesia is always available to Iredell Memorial patients. Known as airway experts, CRNAs are required to respond to emergencies and are in-house 24/7, 365 days a year.
Anesthesia care has continually grown safer since it began being administered to patients more than 150 years ago, and CRNAs now safely administer more than 49 million anesthetics to patients in the U.S. each year.
About Iredell Health System
Iredell Health System includes Iredell Memorial Hospital; Iredell Home Health; Iredell Wound Care & Hyperbaric Center; Community and Corporate Wellness; Occupational Medicine; the Iredell Physician Network and more. Iredell Memorial Hospital is the largest and only nonprofit hospital in Iredell County. The comprehensive healthcare facility has 247 beds; more than 1,700 employees; and has 260 physicians representing various specialties. Centers of excellence include Women's and Children's; Cardiovascular; Cancer; Surgical Services and Wellness & Prevention. The mission of Iredell Health System is to inspire wellbeing. For a comprehensive list of services and programs, visit www.iredellhealth.org