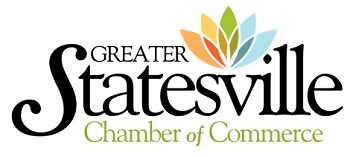 Special to Iredell Free News
The Greater Statesville Chamber of Commerce has announced its support for the public school bond referendums on the March 3 ballot.
The chamber's board of directors voted unanimously on January 15 to endorse the ballot measures, which would authorize the Iredell County Board of Commissioners to finance construction of a new high school for Iredell-Statesville Schools ($80 million), a new middle school for Mooresville Graded School District ($35 million) and a public safety training facility for Mitchell Community College ($10 million).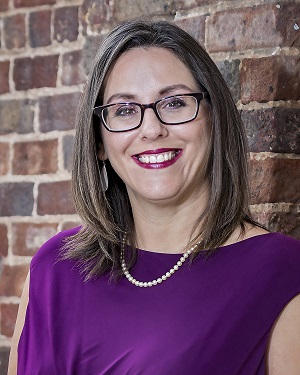 "The economic success of Statesville is inherently connected to a strong educational system," Chamber President Shannon Viera said. "An important part of a strong system are adequate facilities for our students to learn."
The U.S. Chamber of Commerce ranks education as one of its priorities. A recent study by the U.S. Chamber Foundation showed that there is a direct correlation between an area's economic growth and the skills of its workforce. The study showed that these skills are gained through strong education systems.
"It only makes sense that our chamber would support our schools. We rely on them to grow students who will grow our economy," Viera explained. "We hope our community will join us in supporting these school bonds."
Absentee voting has already begun, and early voting begins February 13.
Iredell County officials have estimated that county commissioners would have to raise the property tax rate by one cent per $100 valuation to pay the principal and interest on the bonds. The taxes on a $150,000 property would increase by about $15 per year.
Learn More
For more information about the March 3 bond referendum, visit https://www.issnc.org/community/2020-iredell-county-school-bond-referendum
About the Statesville Chamber
The mission of the Greater Statesville Chamber of Commerce is to connect all sectors of the community, generating education and economic opportunities to improve the quality of life.