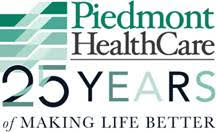 Special to Iredell Free News
June is National Headache and Migraine Awareness Month. To provide medical insight on this topic, Piedmont HealthCare reached out to Dr. Tara Frankhouser, a family doctor of osteopathic medicine.
The familiar term, headache, is defined as a pain that is experienced in any region of the head. This pain is often described as a sharp, cutting sensation that can last hours, or even days. The four most common types of headache are sinus, tension, cluster, and migraine.
A migraine differs from the typical headache in that it often brings a pounding or throbbing pain to a specific location of the head.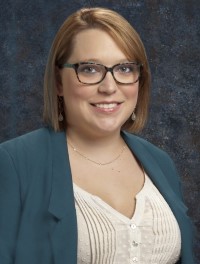 "Migraines are frequently described as a 'jackhammer' pain that occurs unilaterally, either on the left or right side of the head," Frankhouser said.
Migraine headaches are often accompanied by other symptoms, which may include nausea (with or without vomiting), sensitivity to light, and sensitivity to loud noises. Migraines can be triggered by a multitude of things, including stress, certain foods and hormonal changes.
When a patient's headache symptoms change, or are impacting their day-to-day activities, effective treatment may require seeing your medical provider.
When patients see their medical providers with a concern of headache, there is information that can help them make the correct diagnosis and decide on a treatment plan with their patients. Be ready to talk about your headaches: how frequently they occur, how long the headaches last, how severe the headaches are, what other symptoms occur with your headaches. It is helpful to know if you have identified triggers for your headaches or treatments that relieve your headaches. Other helpful information, if available, includes medical history, family history and any medications you are taking.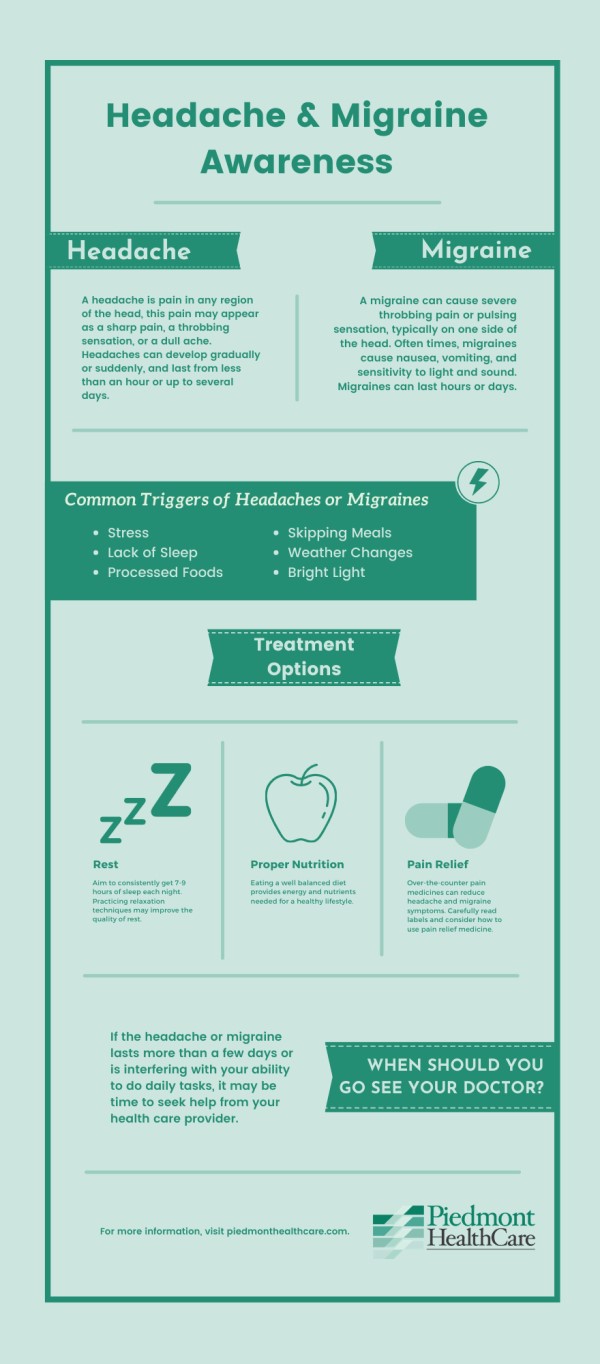 Treatment of migraine includes over the counter options as well as prescription medications, where appropriate. Certain prescription medications for migraine are used to treat the acute migraine symptoms when they occur. Other prescription medications are taken every day to decrease the frequency and severity of migraine in some patients.
For patients looking for a more holistic approach in managing migraine, there are treatment options available as well. Massage and acupuncture can provide benefit for some patients. Osteopathic Manipulative Treatment, a hands-on treatment provided by trained osteopathic physicians, addresses musculoskeletal factors impacting migraine for patients. Most importantly, incorporating a healthy diet, staying hydrated and exercising regularly lead to a healthier you and can help manage migraine and other headaches.
Frankhouser's practice focus includes chronic disease management, wellness and preventative healthcare, complete GYN care, pediatric and adolescent health, care for adults and seniors, dermatology care and skin procedures, and screenings, exams, and immunizations. Her office is located at 208 Old Mocksville Road, Statesville. She can be reached at 704-838-8237.
About Piedmont HealthCare
Founded on June 1, 1996, Piedmont HealthCare is one of the largest physician-owned multi-specialty groups in North Carolina and the Southeast. We are committed to providing excellent care for the whole family. We have more than 60 convenient locations and nearly 200 physicians and providers across multiple specialties to provide the most innovative medical care for our community. Learn more at www.piedmonthealthcare.com.