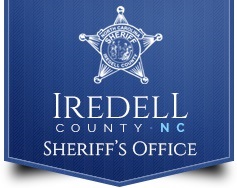 FROM STAFF REPORTS
A High Point man faces a drug-trafficking charge following a traffic stop on Interstate 77 in Iredell County.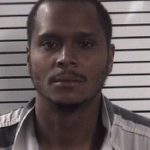 Sheriff Darren Campbell announced the arrest of Titto Tyson Sabb, 32, in a news release on Wednesday morning.
The ICSO was asked to assist the N.C. Highway Patrol on Thursday, November 21, after a trooper stopped a Toyota Corolla on I-77 near mile marker 45 following a short chase, Campbell said.
Deputy Chase Little responded to the scene and located nine grams of heroin in the vehicle, according to the news release.
Sabb was arrested and taken to the Iredell County Detention Center, where he was charged with felony trafficking of heroin, felony possession with intent to sell or deliver a controlled substance, felony maintain a vehicle for the sale of a controlled substance, and misdemeanor possession of drug paraphernalia.
Magistrate Watkins issued Sabb a $500,000 secured bond. The trooper also filed additional charges stemming from the chase.
According to the ICSO, Sabb's criminal history includes the following charges: felony attempted robbery with a dangerous weapon and felony first-degree burglary.