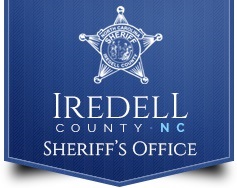 FROM STAFF REPORTS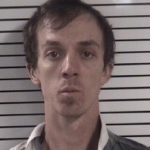 A 30-year-old man faces felony drug charges after Iredell County Sheriff's Office detectives found crystal methamphetamine in his home when they were asked by N.C. Probation and Parole officers to assist with a search of the residence.
Sheriff Darren Campbell announced the arrest of Rusty Shane Ray of Mohler Lane in a news release on Tuesday.
During the search of the home, ICSO Narcotics Division detectives found several packages of crystal methamphetamine, which were packaged for individual sale, Campbell said. Other items consistent with illegal drug sales were also found, according to the news release.
Small children were also living in the home. Detectives notified the Iredell County Department of Social Services, which is conducting an investigation into the well-being of the children.
Ray was arrested at the scene. He was transported to the Iredell County Detention Center, where he was charged with felony possession with intent to sell and deliver methamphetamine, and felony maintaining a dwelling for controlled substances.
Ray was issued a $10,000 secured bond on these two charges by Magistrate Tutterrow. This investigation is ongoing and additional charges are expected, Campbell said.