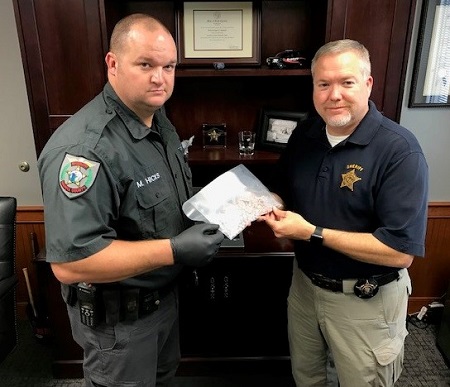 FROM STAFF REPORTS
An Atlanta, Ga., man faces drug-trafficking charges after Iredell County Sheriff's Office deputies found hundreds of ecstasy tablets in his vehicle following a traffic stop on Interstate 77.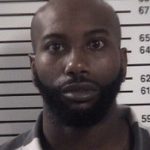 Sheriff Darren Campbell announced the arrest of Steven Allen Hugh Lowe, 37, in a news release Tuesday.
Lowe was traveling south on I-77 near Statesville in a 2015 Chevrolet Impala on Wednesday, November 6, when deputies assigned to the ICSO Interstate Criminal Enforcement Unit conducted a traffic stop, Campbell said,
Deputies approached the car and made contact Lowe, who was driving the vehicle, according to the news release. Lowe stated he was travelling from Windsor, Connecticut, to his home in Atlanta, Campbell said.
As Deputy Michael Hicks was speaking with the driver, he became nervous and the deputy noted inconsistencies in his answers to questions, the sheriff said.
The deputies then asked Lowe for consent to search his vehicle, which he provided, according to the news release.
While searching the vehicle, deputies located five plastic containers in the glove box of the vehicle which contained a total of 485 ecstasy tablets, Campbell said. Deputies also located digital scales and plastic bags which are often used to package illegal drugs for sale.
Ecstasy is the common name for methylenedioxy-methamphetamine (MDMA), an illegal psychoactive drug.
Lowe was immediately arrested and taken to the Iredell County Detention Center, where he was charged with felony trafficking MDMA by transportation, felony trafficking MDMA by possession, felony possession with Intent to sell or deliver MDMA, felony maintain a dwelling or vehicle for the sale of a controlled substance, and misdemeanor possession of drug paraphernalia.
Magistrate Watkins issued Lowe a $500,000 secured bond on these charges.