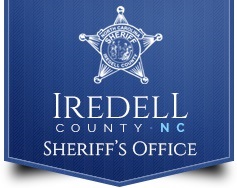 FROM STAFF REPORTS
Two men face felony charges after a witness saw them attempt to steal an all-terrain vehicle from a home on East Lackey Farm Road, according to the Iredell County Sheriff's Office.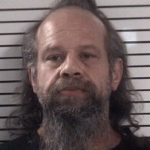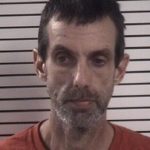 Sheriff Darren Campbell announced the arrests of Christopher Scott Thompson, 52, and Charles Nathan England, 47, in a news release Tuesday.
On Thursday, December 5, ICSO deputies were dispatched to 263 East Lackey Farm Road in reference to an unknown person attempting to steal a four-wheeler, Campbell said.
A report was filed and the case was assigned to Detective John Adams. After canvassing the neighborhood, Detective Adams learned a white Chevrolet pick-up truck had backed into the victim's garage and two men loaded the four-wheeler into the truck, according to the news release.
A neighbor reportedly witnessed the men loading the four-wheeler and yelled at the two suspects. The men immediately removed the four-wheeler from the truck and quickly drove away, the sheriff said.
Based on additional information gathered through the investigation, Adams identified the two suspects as Thompson and England. The detective then obtained arrest warrants for both men.
Both suspects were arrested and charged with felony breaking and entering to a building, and attempted larceny. Thompson and England were taken to the Iredell County Detention Center, where Magistrate Nethken issued each suspect a $15,000 bond.