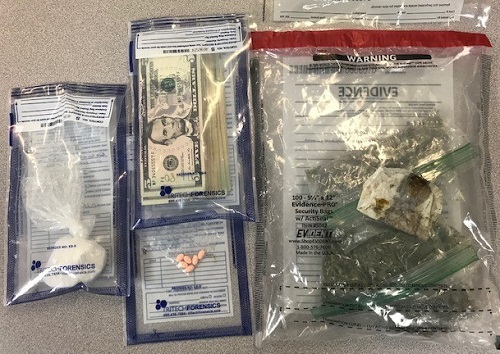 FROM STAFF REPORTS
Two Morganton men face drug-trafficking charges after Iredell County Sheriff's Office deputies found cocaine and marijuana in their vehicle following a traffic stop on Interstate 40.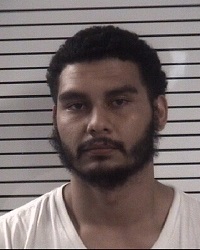 Sheriff Darren Campbell announced the arrests of Cedric James Brown, 23, and Chad Michael Sampson, 24, in a news release Monday afternoon.
On Tuesday, November 26, deputies assigned to the ICSO Interstate Criminal Enforcement Team pulled over a BMW near Mile Marker 154 on I-40, Campbell said.
While speaking with the driver and passenger about why they were stopped, deputies noticed a very strong odor of marijuana coming from inside the vehicle and then conducted a search of the vehicle, according to the news release.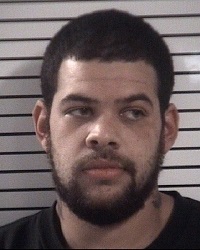 During the search, deputies located 28.5 grams of powder cocaine hidden in the glove box, 72.5 grams of marijuana packaged in different bags consistent with the sale of marijuana, and six Xanax pills, according to the news release. Deputies also found marijuana wax stuffed down the passenger's pants, Campbell said.
Brown and Sampson were taken into custody. They were taken to the Iredell County Dentition, where each man was charged with felony trafficking cocaine by possession, felony trafficking cocaine by transport, felony possession with intent to sell and deliver of marijuana, felony possession of marijuana, misdemeanor possession a schedule III controlled substance (Xanax), and misdemeanor possession of drug paraphernalia.
Magistrate Chambers issued Brown $300,000 secured bond on these charges, while Sampson's bond was set at $304,000.