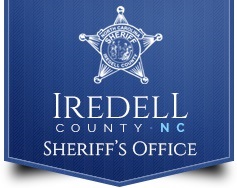 FROM STAFF REPORTS
A Winston-Salem man faces felony drug charges after Iredell County Sheriff's Office deputies seized marijuana, cash and a loaded handgun in his vehicle during a traffic stop, Sheriff Darren Campbell said.
According to an ICSO news release, deputies assigned to the ICSO Interstate Criminal Enforcement Team conducted a traffic stop on a Jeep Cherokee traveling south on Interstate 77 near the 56 Mile Marker for traffic violations on Wednesday, December 4.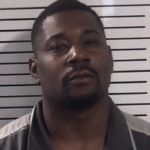 While speaking with the driver, identified as Terrez Dawan Weaks, 29, deputies noticed a strong odor of marijuana coming from the inside of the vehicle, Campbell said.
The deputies conducted a search of the Jeep and located 25 grams of marijuana packaged for sale, digital scales, a loaded .380-caliber Ruger handgun, and $6,141, according to the news release.
While running Weaks criminal history, deputies learned Weaks is a convicted felon for prior narcotics-related crimes, Campbell said.
Weaks was arrested and taken to the Iredell County Detention Center, where he was charged with felony possession of marijuana, felony possession with intent to sell or deliver marijuana, felony possession of a firearm by a convicted felon, and misdemeanor possession of drug paraphernalia.
Magistrate Saunders issued Weaks a $ 20,000 bond.