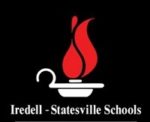 Special to Iredell Free News
Eleven language students from South Iredell High School attended the 5th annual Learning through Languages Symposium for high school students held at the University of North Carolina at Chapel Hill on December 5.
All students had already submitted a research paper in the target language about a current world issue. During the symposium, participants made oral presentations about their issue, accompanied by a visual.
Language professors from Duke, UNC and Durham Tech walked judged the groups.
All schools received a plaque for participating, and students were rated based on how many points they accrued from the written and oral portions. The French group from South Iredell earned a superior rating, and all three Spanish groups earned an excellent rating.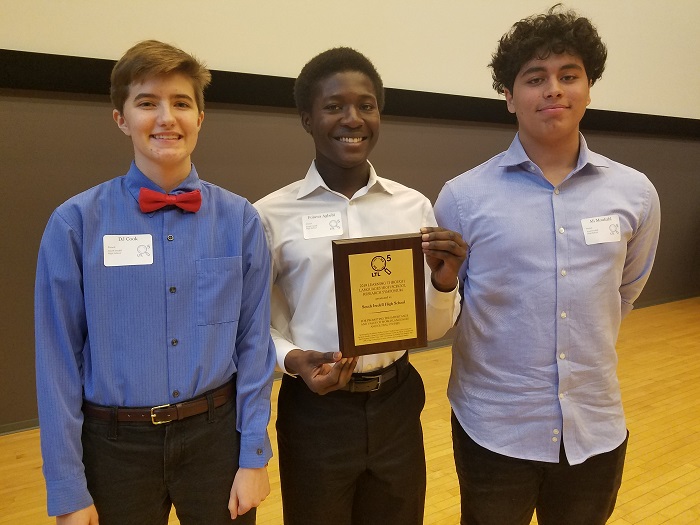 Pictured (from left) are South Iredell High School French students D.J. Cook, Foluwa Agbebi, and Ali Moukahl. They earned a Superior rating.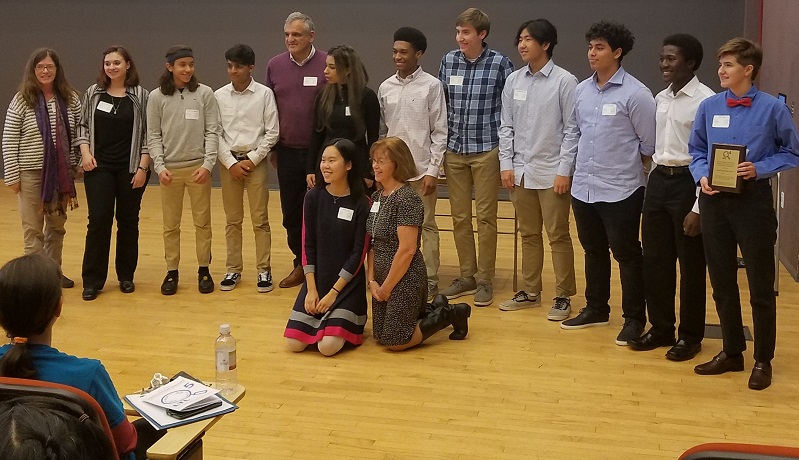 South Iredell High School students who participates in Learning through Languages Symposium at the University of North Carolina at Chapel Hill pose for a photo.