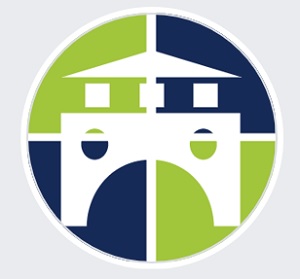 Special to Iredell Free News
All Iredell County Public Library branches will reopen to the public at reduced capacity beginning Monday, September 14.
The public capacity limit will be 81 people for the main branch in Statesville, 10 for the Harmony branch, and 12 for the Troutman branch. Library hours will be 9 a.m. to 6 p.m. on Monday through Friday at all locations.
Per Iredell County regulations, barring medical exceptions, all staff and patrons will be required to wear a facial covering when entering the building.
The lower level at the Statesville location will not be accessible at this time, but the shelves will be open for browsing on all other floors and branches. Materials on the lower level may still be requested and utilized; however, as a result of county operational changes, the lower level has been repurposed to address additional space needs to achieve social distancing requirements.
Furniture on all other levels will be rearranged as necessary to promote social distancing guidelines set forth by the CDC.
Public computers will be accessible upon reopening, with a one-hour time slot available per day to each library user. Staff will continue to quarantine materials and sanitize surfaces in order to protect the health of library users.
In addition to operational changes, the library is excited to announce new devices available to the public. Cardholders will be able to borrow mobile hotspots for use with WIFI enabled devices beginning September 14. These hotspots will allow internet access from home or other offsite locations. Mobile hotspots will have a seven-day checkout period.
LEARN MORE
Access the library's website at https://iredell.lib.nc.us/ for more information on library services, current operations, and free digital learning resources.