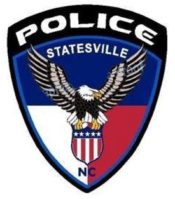 Special to Iredell Free News
A Statesville man was found guilty by an Iredell County jury of robbery with a dangerous weapon and felony conspiracy to commit robbery with a dangerous weapon.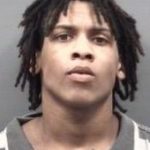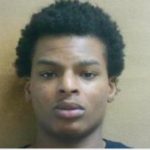 After jury returned the verdicts on Thursday, Superior Court Judge Joseph Crosswhite sentenced Lonnell Jakwon Williams, 22, to a sentence of 96 to 128 months in state prison. That sentence is to be served after Williams completes a 10- to 21-month sentence for violating the terms of his probation for a previous conviction.
Another suspect in the robbery, Jaylen Tony Jones, 21, of Statesville pleaded guilty to charges connected to the same offense in Iredell County Superior Court in July of 2019. He is serving a sentence of 64 to 89 months in prison at Pasquotank Correctional Institute.
On October 3, 2018, Williams and Jones placed an ad on Facebook Market Place advertising an Xbox for sale. The eventual victims messaged the suspects and agreed to purchase the game system for $150.
The victims agreed to meet the defendants in the 1300 block of Wilson Lee Boulevard around 11:30 a.m. Shortly after that, the victims arrived to purchase the Xbox.
According to the Statesville Police Department, Williams and Jones walked over to the victims' vehicle. The suspects pulled a revolver-type handgun on the victims, robbed them of $150 and then ran away from the area, police said.
SPD investigators were able to verify the Facebook Market Place ad for the sale of the Xbox placed by Williams and Jones and the messages sent between the victims and the suspects.
Investigators later located Williams at a residence on Wilson Lee Boulevard, where he was taken into custody without incident. On October 29, investigators received an anonymous tip that Jones was hiding at a residence in Mocksville.
SPD investigators, with the assistance of Mocksville police, were able to locate Jones and take him into custody.
This case was prosecuted by Assistant District Attorney Mikko Red Arrow.