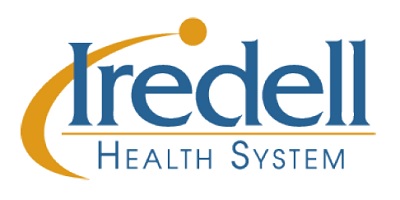 Special to Iredell Free News
The Birth Place at Iredell Memorial Hospital announces the following births:
DECEMBER 18
♦ A girl, Natalia Florez, born to Cesar Florez and Diana Molina Rojas of Statesville.
DECEMBER 22
♦ A girl, Saylor Colleen Prevette, born to Joshua and Savannah Prevette of Stony Point.
DECEMBER 24
♦ A girl, Annie Mae Mickey, born to Evan and Anna Mickey of Statesville.
DECEMBER 27
♦ A boy, Levi Allen VanTassel, born to Brett Allen VanTassel and Jayme Guadarrama of Statesville.
DECEMBER 31
♦ A boy, Cub Wesley McClamrock, born to Adam and Felicia McClamrock of Mocksville.
JANUARY 3
♦ A boy, Silas Donovan West, born to Hannah West of Statesville.
♦ A boy, Layne Miles Hinson, born to Christopher and Ashley Hinson of Statesville.
JANUARY 4
♦ A girl, Arianny Rose De Los Reyes, born to Arnulfo and Laurita De Los Reyes of Statesville.