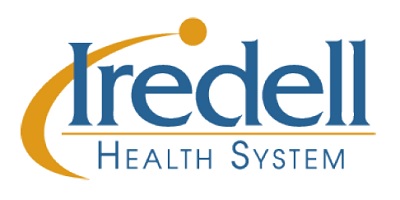 Special to Iredell Free News
The Birth Place at Iredell Memorial Hospital reported the following births:
MAY 29
♦ A girl, Natalia Rose Sanchez, born to Guadalupe Sanchez and Azure Bresee of Statesville.
MAY 31
♦ A girl, Madilyn Annabeth Messick, born to Tim and Joanna Messick of Harmony.
♦ A girl, Natasha Cabrera Benitez, born to Jose Cabrera and Analy Benitez Perez of Statesville.
JUNE 2
♦ A boy, Hayden Kristopher Tipton, born to Eric Tipton and Amy Mack of Taylorville.