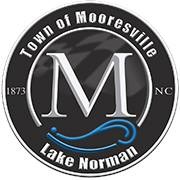 Special to Iredell Free News
Since the loss of K9 Officer Jordan Sheldon on May 4, 2019, the Town of Mooresville has searched for an appropriate way to honor his sacrifice in a lasting and meaningful way.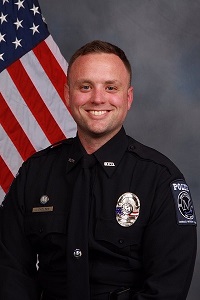 The Officer Jordan H. Sheldon Memorial Dog Park will allow the Town to carry his legacy forward by instituting a permanent place where Officer Sheldon's passion for dogs can be shared with the community, while his fellow K9 officers can use the park to train with their partners.
Continuum, a TDS company which provides cable and Internet services to Mooresville, has donated $15,000 for the project.
Continuum's generous donation will help enhance the park by funding its public WiFi services. The Officer Jordan H. Sheldon Memorial Dog Park, which is expected to open in May 2021, will be a premier facility with three distinct areas, and will also include a K9 agility course, public seating, and the appropriate signage and artwork to honor Officer Sheldon.
"As a TDS company, our goal is to continue contributing to the local communities in which we serve," said Josh Worrell, the Continuum TDS manager of business development. "Our donation to the Officer Sheldon Memorial Dog Park is not only a sponsorship; it provides a way of healing and bringing people together. We are honored to be a part of such a mission."
To commemorate the groundbreaking of the "Officer Jordan H. Sheldon Memorial Dog Park," a virtual ceremony will be held in November.