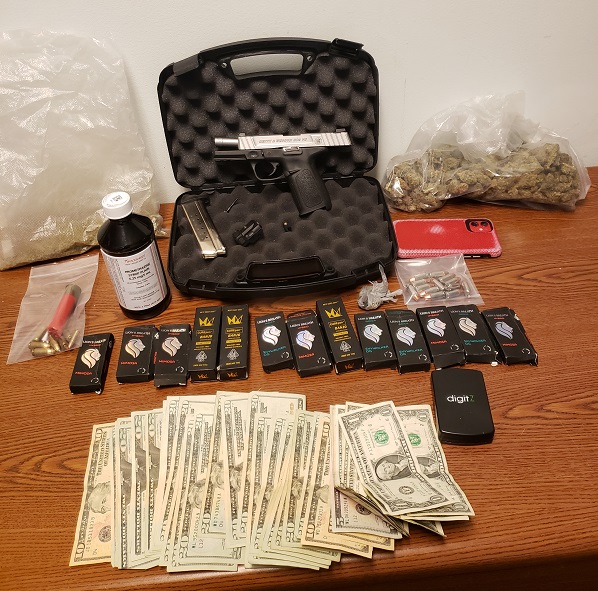 FROM STAFF REPORTS
A convicted felon who was free on bond while awaiting trial on a burglary charge was arrested again on Friday after Mooresville police officers executed a search warrant at his residence.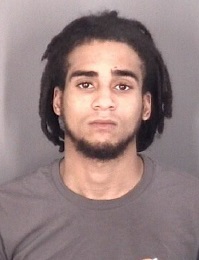 Officers executed the search warrant at 320-1002 W. McNeely Avenue after receiving information that Joshua D. Wilson was in possession of drugs and firearms inside that residence, according to an MPD news release.
Detectives seized a 9mm pistol, more than a half-pound of marijuana, THC cartridges, a bottle of Promethazine Hydrochloride Syrup, and cash during the search, police said.
Wilson, 23, is currently on probation with the N.C. Department of Community Corrections for possession of a firearm by a convicted felon.
Following his arrest on Friday, Wilson was charged with possession of a firearm by a convicted felon, possession with intent to sell or distribute marijuana within 1,000 feet of a school, possession of a schedule V controlled substance, and possession of drug paraphernalia.
Wilson was transported to the Iredell County Detention Center, where a magistrate issued a $100,000 secured bond.