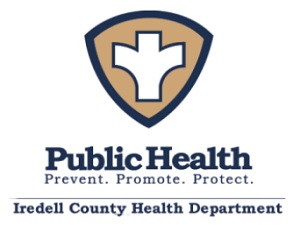 FROM STAFF REPORTS
The number of people hospitalized with COVID-19 in Iredell County continues to decline.
According to the Iredell County Health Department, 12 people who have tested positive for the novel coronavirus are currently being treated at the county's three hospitals. That number is down sharply from 33 in mid-July.
The number of people isolating at home who have tested positive, currently 461, remains near the peak of 469 on July 24 after a sharp increase in the past week.
A total of 2,364 people have tested positive in Iredell County, including 23 people whose deaths have been attributed to COVID-19.
Some 1,868 people who have tested positive are now presumed recovered.
Geographic Distribution of COVID-19 Case in Iredell County
According to health officials, 905 people in the southern end of the county have tested positive for COVID-19, along with 953 in the central region, and 506 in the northern end.