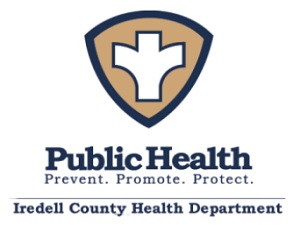 FROM STAFF REPORTS
Iredell health officials reported the county's 81st COVID-19 death on Monday, along with scores of new cases.
According to the Iredell County Health Department, the death was the 36th attributed to COVID-19 in Iredell since November 1. Local health officials do not release personal information about COVID-19 patients, including those who pass away.
Along with the latest death, health officials reported 184 new laboratory confirmed cases of COVID-19 in Iredell, increasing the county's total to 7,311 — up sharply from 3,485 on November 1.
Sixty-two people who have tested positive are currently hospitalized, and 1,474 others who are infected with COVID-19 are isolating at home.
More than 300,000 deaths in the U.S. have been attributed to COVID-19 since the pandemic began in March.
Gov. Roy Cooper issued a Modified Stay-at-Home Order last week, requiring North Carolinians to stay home between 10 p.m. and 5 a.m.