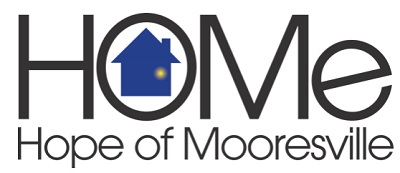 Special to Iredell Free News
The Board of Directors of Hope of Mooresville (HOMe) is pleased to welcome Dr. Amy DeCaron as the new director.
DeCaron joins existing Program Coordinator Donna Hahn and Peer Support Specialist Reba Cochran on the HOMe staff.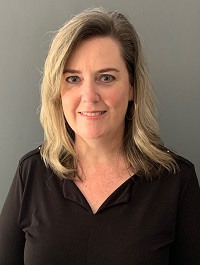 A 20-year Mooresville resident, DeCaron has a background in psychology, business operations, and nonprofit administration. As one of the organization's founders, DeCaron has been working for the past six years to help HOMe become a reality, based on the vision of Nancy DeCaron. The founders worked with a group of dedicated volunteers to create the new nonprofit, extensively renovate a house, and become fully operational two and a half years ago.
"We could not be more thrilled to name Amy as our new director. Not only does she have in-depth knowledge and experience with Hope of Mooresville, but she also has an impressive background that is perfectly suited to this position," Nancy DeCaron said.
DeCaron is driven by her passion for HOMe's mission, her community, and for raising awareness about homelessness.
"I have worked with all levels of poverty, and the population HOMe serves is the most in need and often the most challenging. No two guests have the same story and therefore we adapt the program to meet their needs," the new director said.
In addition to providing temporary housing, HOMe provides critical support services such as budgeting, access to physical and mental health treatment, life skills training, and assistance with job placement.
While many homeless facilities have paused intake during the COVID-19 outbreak, HOMe has stayed operational. New procedures and testing have been put in place to protect the safety and health of both guests and staff.
"We look forward to continuing to empower women with the skills and resources necessary to live independently and provide a stable home for their children," DeCaron said.
LEARN MORE
For more information about HOMe, visit www.HopeOfMooresville.org.