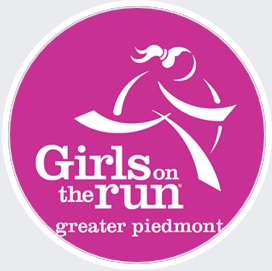 Special to Iredell Free News
Girls on the Run of the Greater Piedmont will offer programs for 3rd-8th grade girls within the community at local parks and greenways this fall.
Fall season dates are September 14 – November 7. Volunteer coaches will be trained to lead practices following COVID-19 health and safety guidelines.
Girls on the Run of the Greater Piedmont continues to follow its goal of providing an opportunity for all girls to participate in their programs by making afternoon, evening, and weekend practice options available.
"We recognize that our programs are needed now more than ever, so we are hard at work to ensure that girls will continue to build connectedness, strengthen their social-emotional health and increase their physical activity during this upcoming school year," the nonprofit said in a news release.
Registration
Registration will open online on August 3 as practice schedules and locations are finalized. To register, visit https://www.gotrgreaterpiedmont.org.
Interested in Coaching?
Girls on the Run of the Greater Piedmont is looking for volunteer coaches that have a passion for serving as a positive role model for young girls in our community. Coaches do not need to be runners!
For more information or questions, please contact Kristine Bienstock at kristine.bienstock@girlsontherun.org or 704-280-6203