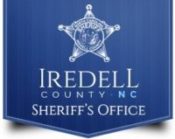 FROM STAFF REPORTS
Two suspects face felony drug charges after Iredell County Sheriff's Office narcotics investigators followed up on a tip, which resulted in a drug seizure at a local motel.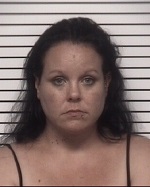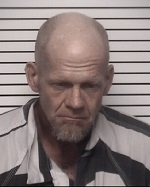 Sheriff Darren Campbell announced the arrests of David Ray Morgan, 48 of Statesville and Anita Mae Cullen, 38, of Charlotte in a news release.
After investigators received information that Morgan and Cullen were traveling to Statesville from Charlotte with crystal methamphetamine, they set up a surveillance operation at the Best Town Motel located at 1323 West Front Street in Statesville.
When Morgan and Cullen arrived at the motel, they were approached by the deputies and investigators, according to the news release. After speaking with the two suspects, the deputies verified that they were in possession of crystal methamphetamine and other controlled substances, Campbell said.
Morgan and ACullen were taken into custody without incident. They were then transported to the Iredell County Detention Center, where they were charged with felony possession with intent to sell or deliver a schedule II controlled substance, felony possession with intent to sell or deliver a schedule III controlled substance, felony conspiracy to distribute crystal methamphetamine, and two misdemeanor drug offenses.
Morgan received a $25,000 secured bond, and Cullen received a $10,000 secured bond.