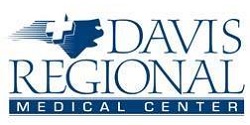 Special to Iredell Free News
Family Nurse Practitioner Rachel Hester has joined the family medicine practice of Dr. Samuel Inkumsah. She is now accepting new patients at Davis Medical Group primary care practice on Kitchings Drive in Statesville.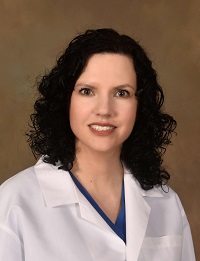 Hester earned a Master of Science Nursing degree from Duke University, a Bachelor of Science Nursing degree from Winston-Salem State University, and an Associate of Science in Nursing from Cabarrus College of Health Sciences. Her extensive nursing background includes family medicine and serving as an occupational health nurse and a post-anesthesia care nurse. She also has worked in the medical weight-loss field as well as in emergency medicine.
Certified by the American Academy of Nurse Practitioners, Hester has earned numerous academic honors and awards, including an Academic Merit Scholarship from Duke University School of Nursing. She has additional training as a spiritual care resource nurse and a pain management resource nurse.
As a family nurse practitioner, Hester offers a patient-centered approach to care, working with patients to improve all aspects of their health.
"I look forward to getting to know my patients and helping them live the healthiest and fullest lives possible," she said. "I am committed to my patients and prepared to meet their unique needs at all stages of their lives."
Learn More
To schedule an appointment with Rachel Hester, FNP, please call 704-978-2250. Located at 555 Kitchings Drive, Statesville, the practice offers online scheduling and extended appointment hours. For more information, visit DavisMedicalGroup.com.