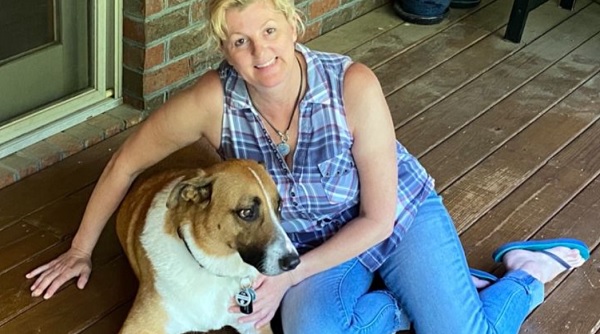 FROM STAFF REPORTS
An Iredell-Statesville Schools Human Resources employee has died following a three-week battle with COVID-19.
Astrid Donahue, 53, passed away at UNC- Chapel Hill Medical Center on Thursday, July 16.
Donahue was described as "a vibrant, beautiful, wife, mother, grandmother, friend and pillar of the family who believed in the good of everyone," on a GoFundMe page set up to help with expenses.
She is survived by her husband Jerry, children Tabitha and Michael, five grandchildren and a host of other relatives.
During the time Donahue was hospitalized, her father, Bertie Schwab, passed away in Germany but the family was unable to tell her due to her medical condition.
"This was a brutal roller coaster ride for our family as our matriarch fought a hard but unsuccessful battle against Covid 19. Our family now has a large empty spot as we try to maintain strength to get us through these trying times," the family shared on the fundraising page.
Money raised through GoFundMe will help with expenses related to Donahue and her father's deaths. Donations can be made HERE.