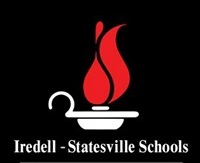 Special to Iredell Free News
Jason Humphrey has been named the principal of Third Creek Elementary School.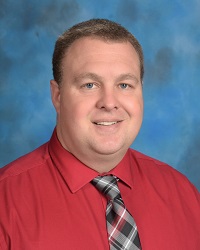 Humphrey, who will assume his responsibilities on June 1, 2020, will replace Jonathan Nicastro, who will assume the role of principal at N.B. Mills Elementary School for the 2020-2021 school year.
A veteran educator who served most recently as the principal at Sharon, Elementary School, Humphrey started working with I-SS in 2004. He has worked as a classroom teacher, instructional facilitator, and as an assistant principal.
Humphrey obtained his Bachelor of Science degree in Education from Concord University in West Virginia. He earned his Masters degree and an Ed.S from Appalachian State University.
"Mr. Humphrey has faithfully served the Sharon Elementary community with great success," Superintendent Brady Johnson said. "Since 2004, Jason has served the school district as a teacher, an instructional facilitator, and an administrator. In 2012, he was named the I-SS Assistant Principal of the Year. We are fortunate to have a leader of his caliber in our district, and know that he will be a good fit for the Third Creek community."
Humphrey said he is looking forward to his new position.
"I am honored to have served as principal of Sharon Elementary for the last six years. I look forward to building relationships with students, staff and community at Third Creek," he said. "Third Creek is widely recognized for their success and growth, and I look forward to continuing that growth. "