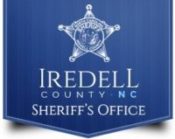 FROM STAFF REPORTS
The Iredell County Sheriff's Office is currently conducting a missing person investigation for Curtis Allen Wuellner, 50, who lives at 516 Laurel Cove Road in western Iredell County.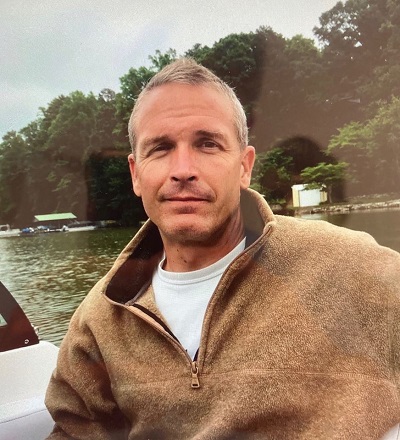 Wuellner was last seen by family members at his home in the evening hours of Friday, August 7, according to an ICSO news release.
When family members woke up on Saturday morning, Wuellner was not in the residence, and family members told deputies they thought he was at their dock, Sheriff Darren Campbell said.
Later on Saturday, when Wuellner did not come home, family members started to look for him and call neighbors to see if they had seen him. The ICSO was notified that he was missing, and patrol deputies and detectives responded to the location.
ICSO Lake Patrol deputies, along with personnel from several area volunteer fire departments, started a search on Lake Norman in and around the Laurel Cove area.
The search was called off for the night on Saturday and began again early on Sunday morning, Campbell said.
Wuellner has diabetes and may be in need of medication, according to the news release.
If anyone has seen Curtis Wuellner or has information about his whereabouts is asked to call the Iredell County Sheriff's Office at 704-878-3100 or call 911.