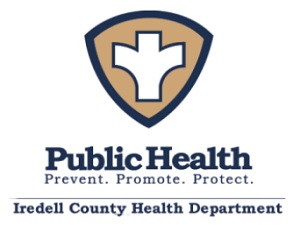 FROM STAFF REPORTS
Two more deaths in Iredell County have been attributed to COVID-19.
The Iredell County Health Department on Thursday reported the 24th and 25th deaths of patients who have tested positive for the novel coronavirus. Local health officials do not release any personal information about COVID-19 patients.
The number of laboratory confirmed cases of COVID-19 in the county increased to 2,483 on Thursday, up from 1,734 on August 2.
Some 459 people are currently isolating at home after testing positive, and 14 people across the county remain hospitalized with complications related to COVID-19.
Another 1,985 individuals who have tested positive in Iredell are presumed recovered.
County officials continue to urge residents to wear face coverings, practice social distancing and follow proper good hygiene habits.
Geographic Dispersal of COVID-19 Case in Iredell
According to local health officials, 927 people in the southern end of the county have tested positive for COVID-19, along with 988 in the central region and 518 in the northern end.