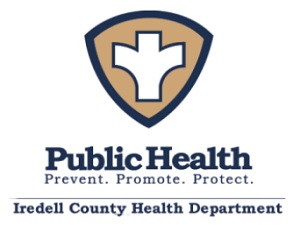 FROM STAFF REPORTS
Two more deaths in Iredell County have been attributed to COVID-19.
The Iredell County Health Department reported the county's 16th and 17th deaths on Wednesday afternoon, along with 44 new laboratory confirmed cases. Local health officials do not release identifying information about those who have succumbed to the novel coronavirus.
Some 1,436 people in the county have now tested positive for COVID-19. Thirty-nine percent of those who have tested positive are between the ages of 25 and 49, 38 percent are overage 50, and 24 percent are under age 25.
Health officials said 454 people who have tested positive are currently isolating at home and 20 others are hospitalized.
Another 945 people who tested positive are presumed recovered.
Geographic Distribution of COVID-19 Cases in Iredell
According to the Health Department, 549 people in the southern end of the county have tested positive for COVID-19, along with 569 in the central region and 318 in the northern end.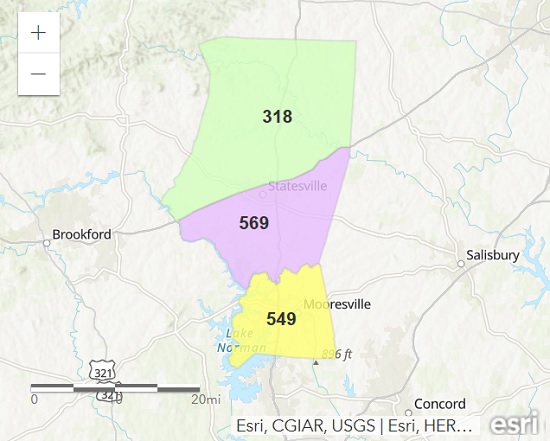 The N.C. Department of Health & Human Services has reported a total of 105,001 laboratory confirmed cases across the state. Some 1,137 people are currently hospitalized in North Carolina, and 1,698 deaths in the state have been attributed to COVID-19.