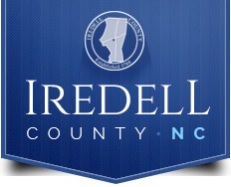 Special to Iredell Free News
An inadvertent release of untreated wastewater was reported by Iredell County at the Solid Waste Facility located at 354 Twin Oaks Road in Statesville.
The release was due to the failure of a sewer connection pipe. The release occurred at 4 p.m. on Wednesday, December 23. Repairs were successfully made by Solid Waste Department staff by 5:15 p.m.
The total volume of the release will be determined. Although no environmental damage has been noted, a sampling plan has been developed and will be implemented immediately.
Iredell County officials reported the discharge in a news release.