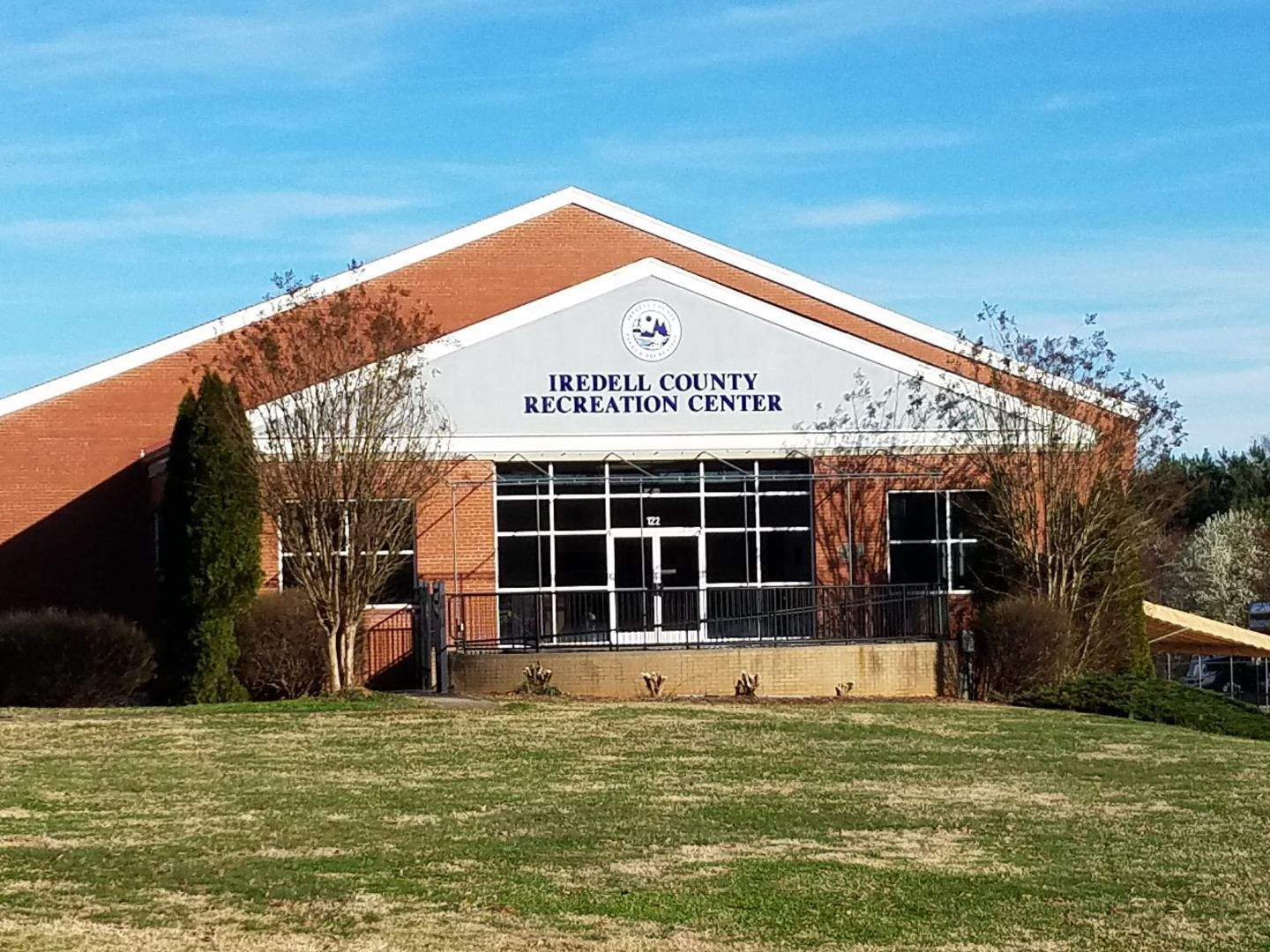 Special to Iredell Free News
Iredell County Parks & Recreation Department is continuing to evaluate local, state, and national
guidelines in regards to COVID-19 and the phased reopening plan issued by state officials.
The department's main priority is protecting the health and safety of its patrons and staff.
Iredell County Recreation Center Pool
The Iredell County Recreation Center's pool will open Monday, June 1, at 10 a.m. The pool is scheduled to be open daily from June 1 to August 16 and then weekends only from August 22 through September 7.
Due to restrictions in place by Executive Order 141, operations will be conducted differently during the month of June. Capacity will be limited to 25 patrons at a time on a reservation basis. Reservations need to be made 24 hours in advance, for 2.5-hour blocks during the week, and 2-hour blocks on weekends.
Pool access is defined by three available options: 1) included with Annual Recreation Center Memberships, 2) purchase of a seasonal pool pass, or 3) drop-in, day pass.
Time blocks are in place to give adequate and fair access for all of the various types of users due to the capacity limit of 25 patrons at a time. In order to prevent further spread of COVID, patrons ares asked to provide their own chairs. Food is not allowed.
Detailed information regarding reservation options, time blocks, and rates will be located on the Iredell
County Parks and Recreation Webpage at www.iredellparksandrec.com. Front Desk staff can help clarify any questions regarding reservations.
County Parks & Facilities
Currently, the following facilities and amenities continue to be open (with guidelines):
♦ Park Properties: Stumpy Creek Park, Stumpy Creek Boat Landing (fees charged), Scotts Rosenwald Park, Jennings Park, Bigleaf Slopes Park, East Iredell Lions Club Community Park
 ♦ Park trails and walking paths
 ♦ Park open spaces and fields; Parks restroom and water fountains
The following facilities are temporarily closed, with anticipated plans to re-open in Phase III:
 ♦ Facilities: Iredell County Recreation Center including the gymnasium and fitness center, Community Building (Scotts Rosenwald Park, East Iredell Lions Club)
 ♦ Amenities: Playgrounds, Courts
 ♦ Athletic field reservations for organized sports
 ♦ Group reservations for shelters or other park amenities
Programs, Trips, Classes
 ♦ Take-home activity "Camp Kits" are available for the month of June for summer camp options.
 ♦ Announcements regarding July Summer Camp options will be released by June 15.
 ♦ Spring Sports and Athletic Leagues have been cancelled. Please check out the Iredell County
webpage for alternative athletic programming.
 ♦ Adult Day Trips will resume with modifications once recommended by the CDC.
 ♦ Outdoor Fitness Classes will be offered at the Iredell County Recreation Center during the month of June on a reservation-only basis.
Health Precautions
The following information will remain in place:
General Considerations
 ♦ Physical distancing (6 feet minimum) should be observed in public.
 ♦ Limit gatherings to less than 10 people indoors, and 25 people outdoors (maintain physical
distancing)
 ♦ Face masks are recommended as much as possible.
 ♦ Do not engage in activities that require physical or shared contact, or use of shared surfaces (such
as playgrounds, sports equipment, etc.)
 ♦ Dispose of trash properly, or take it with you when you leave
 ♦ Please respect areas or amenities of the park that are not currently available for use (playgrounds,
courts), and do not attempt to use these or remove signage/fencing
 ♦ Use of park properties or amenities is considered "Use At Your Own Risk". While there is mitigation
guidance, social recommendations, and sanitizing procedures in place, transmission can still occur.
 ♦ Appointments are recommended for interactions with public patrons and Iredell County staff.
Please contact the department or staff directly if you need assistance.
LEARN MORE
For more information, contact the Iredell County Park and Recreation Department at 704-878-3103, or
visit the website at www.iredellparksandrec.com.